Berlin Fair
September 13th – 15th, 2019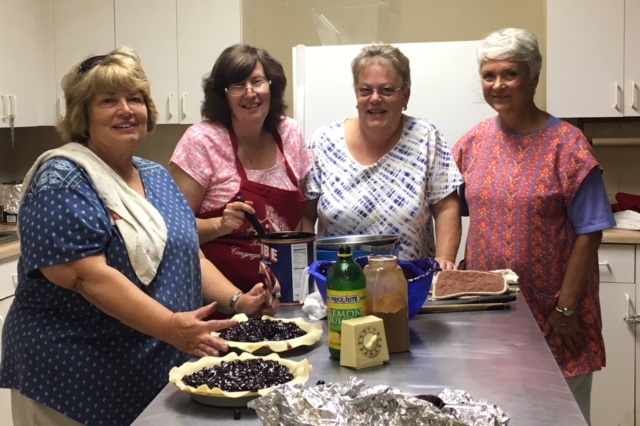 BERLIN FAIR
Our congregation started the Berlin Fair in the 1800s. At that time the fair, which was a harvest festival, it took place in a field directly across the street from the Meeting House. In the early part of the 20th century, the Lions Club took over the running of this country fair which is fun for all ages. But be sure to stop by our booth for a taste of our homecookin'!
BERLIN FAIR CONCESSION WORKERS
Every autumn, volunteer to help in a variety of ways to make our food concession a success. Prepare pies in the Parish Hall or work at our food booth before, during, and after this 4-day event.
KCC Members Volunteer Information